Hospice Service In Carbondale, IL
Crown Hospice provides the finest palliative care in Carbondale for our patients with a team of compassionate professionals. We are here when you need us most, whether it is during an illness or post-death; we will always provide quality hospice services.
We are committed to providing friendly and compassionate care for all of our patients, no matter what their needs may be. We have several hospice services that can meet any need you might present including:
Hospice Care, Carbondale, IL
Palliative Care, Carbondale, IL
Pain Management, Carbondale, IL
Grief And Bereavement Counseling, Carbondale, IL
Caregiver Support Programs, Carbondale, IL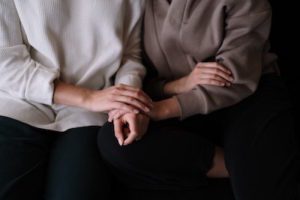 Phone Number
(361) 575-5900
Address
2858 Professional Ct, Cape Girardeau, MO 63703
Directions
Click here for driving directions.
Hours Of Operation
Office: 8am-5pm, Patient care: 24hrs/day
Our Carbondale Hospice Review Sites
Our Carbondale Hospice Facebook Page
Our Carbondale Hospice Google Business Page
Hospice Care In Carbondale, IL – Proudly Serving