Hospice Service In Charleston, MO
At Crown Hospice, we are always ready to help you through your end-of-life journey. Our team of caring hospice professionals will be there at every step, with a friendly smile on their face and an open heart! Let us show how much we care for all patients by providing the best palliative services like:
Hospice Care, Charleston, MO
Palliative Care, Charleston, MO
Pain Management, Charleston, MO
Grief And Bereavement Counseling, Charleston, MO
Caregiver Support Programs, Charleston, MO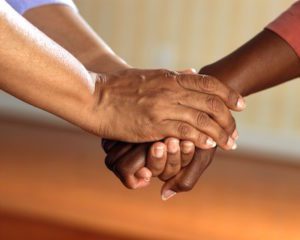 Phone Number
(361) 575-5900
Address
2858 Professional Ct, Cape Girardeau, MO 63703
Directions
Click here for driving directions.
Hours Of Operation
Office: 8am-5pm, Patient care: 24hrs/day
Our Charleston Hospice Review Sites
Our Charleston Hospice Facebook Page
Our Charleston Hospice Google Business Page
Hospice Care In Charleston, MO – Proudly Serving